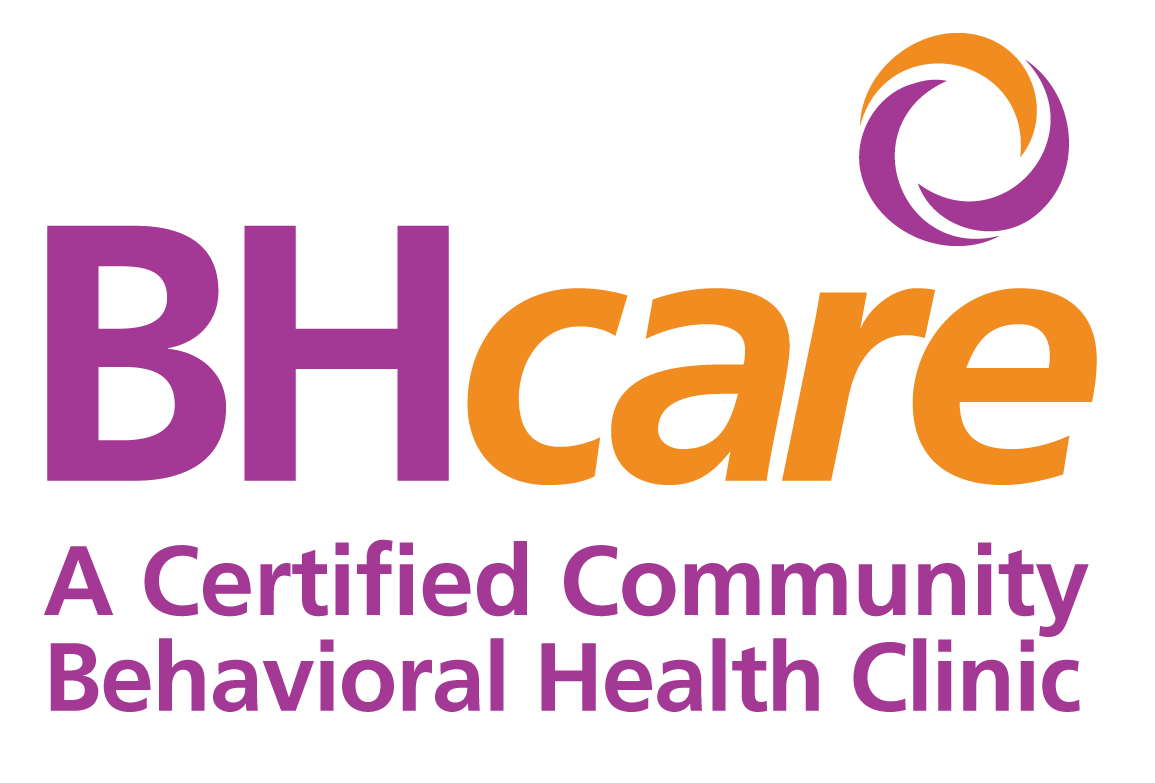 Medication Assisted Treatment (MAT)
Call To Make An Appointment!
Clients can call anytime to speak with a health care professional.
LOSE ADDICTION
& RECLAIM YOUR LIFE
Clinically driven care, focusing on a whole-person approach to treatment.
Recovering from opioid use disorder may seem overwhelming, but BHcare is here to help. We provide medication, outpatient treatment and support and will work with you every step of the way.
GET HELP TODAY
What is Medication Assisted Treatment (MAT)?
Medication-Assisted Treatment (MAT) uses medications along with counseling, coaching and behavioral therapies to help those struggling with opioid use disorder rebuild their lives free from substance use.
Behavioral therapies help clients modify their attitudes and behaviors related to drug and alcohol use, and increase healthy life skills. Medications used to treat the physiological aspects of substance use disorders help people stay in treatment longer, which allows clients to develop deeper skills in relapse prevention and more time to build key recovery support into their lives.
What Medications Are Offered at BHcare?
BHcare offers buprenorphine (Suboxone®) for treatment of opioid use disorder. This medication may be prescribed for a period of years to help stabilize and support the person making changes in other life areas. We also use Vivitrol (Naltrexone). Individuals seeking Methadone are referred out to area providers.
Our Harm Reduction Philosophy

We at BHcare embrace harm reduction approaches in providing care to our clients.
Evidence-based harm reduction strategies are designed to reduce risk of harm when the risk of harm cannot be eliminated completely.
BHcare's treatment concept is to support people in recovery where they are, without judgement or assumptions, recognizing that the benefit of any and all treatment outweighs the risk of no treatment.
Insurance & Medicare

Medication-assisted treatment is available at our outpatient clinics in Ansonia and Branford. Commercial, HUSKY/Medicaid, and Medicare insurances accepted, sliding fee scale available.
GET HELP TODAY
Looking For More Information?
Interested in learning more about MAT treatments? Download our brochures below to find treatment for yourself or a loved one.
A Whole-Person Approach to Treatment
Our MAT program includes prescribed medications, in combination with counseling and behavioral therapies, to provide a "whole-person" approach to the treatment of substance use disorders. Our wholistic process offers the following:
SERVICES – Outpatient and Intensive Outpatient therapies. Assessment and medication maintenance visits with an MD or APRN.
LODGING – Private, comfortable induction rooms for the first days of treatment. Clients can relax quietly with reading materials, television, and video games while remaining on-site for clinical oversight and support.
THERAPY – Both individual and group therapy and access to alternative therapies such as acupuncture, acupressure, and integration of psychotherapy groups such as Mindfulness, Relapse Prevention, Anxiety Reduction and Trauma.
ADDITIONAL SERVICES – Access to a wide array of additional services including case management, employment services, housing supports, social rehabilitation, jail diversion and care coordination.
The BHcare Team: Where Expertise Meets Trust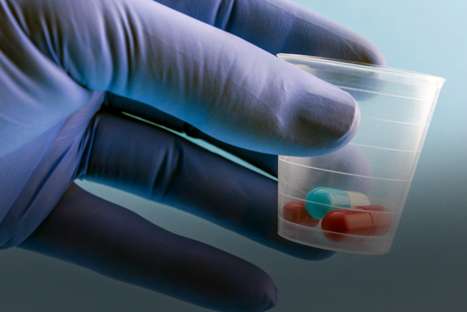 Our treatment team includes MDs, APRNs, clinicians, nursing staff, medical assistants, and licensed alcohol and drug counselors.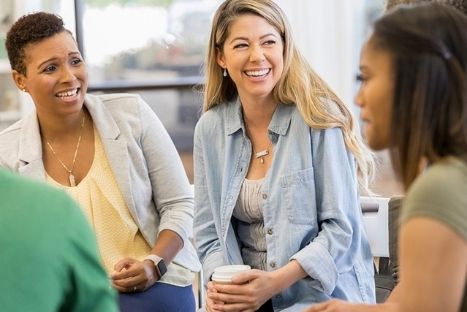 Recovery Coaches provide outreach, engagement, and assistance with recovery. Their lived experience, along with training, promotes reduced substance use.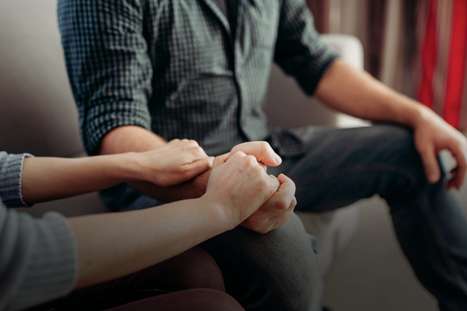 We emphasize the involvement of family members, significant others, and loved ones to be part of the individual's recovery process.
Ready To Take The Next Step?
Please enter your information below and you will hear from a BHcare representative.